Hostripples Hosting Review
Are you looking for a Reliable Hosting for your Website? There are many web hosts and hosting add-ons, like CPanel, that quickly install things for you, but they come with a huge price. "All included" web hosts, for example, can easily run $29 per month for one site. If you were hosting a client site with that host, where is the profit margin for yourself? (Cheapest and Best Indian Web Hosting Company Hostripples)
Alternatively, if you have a lot of your own websites, you'll quickly run out of money trying to host them all. To avoid these expensive hosting companies and get a reliable hosting for your website, why not try HOSTRIPPLES. They are the cheapest hosting company in India and provide you with all the things you're expecting with a good hosting company and even more. What is best is its 24 X 7 Live Chat / phone support in English, Hindi and Marathi.
They don't settle for being good, they strive to be the best in hosting field.
To run a WordPress blog, a server should have:
PHP version 5.2.4 or greater.
MySQL version 5.0 or greater.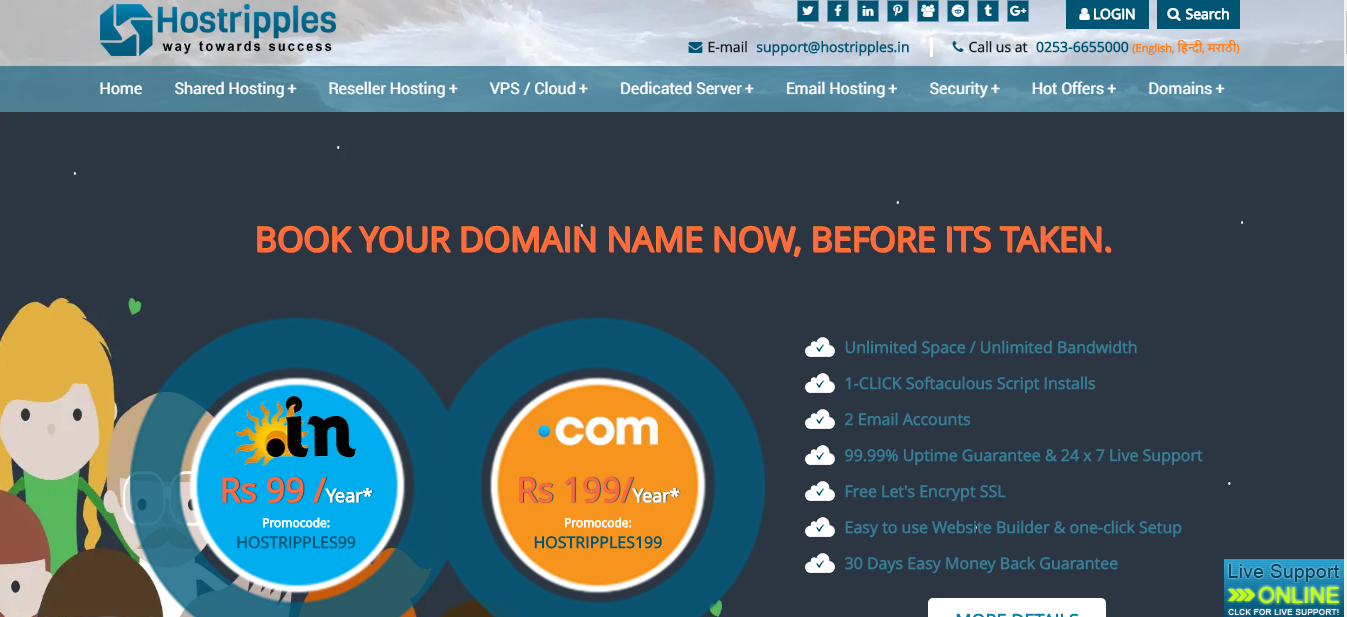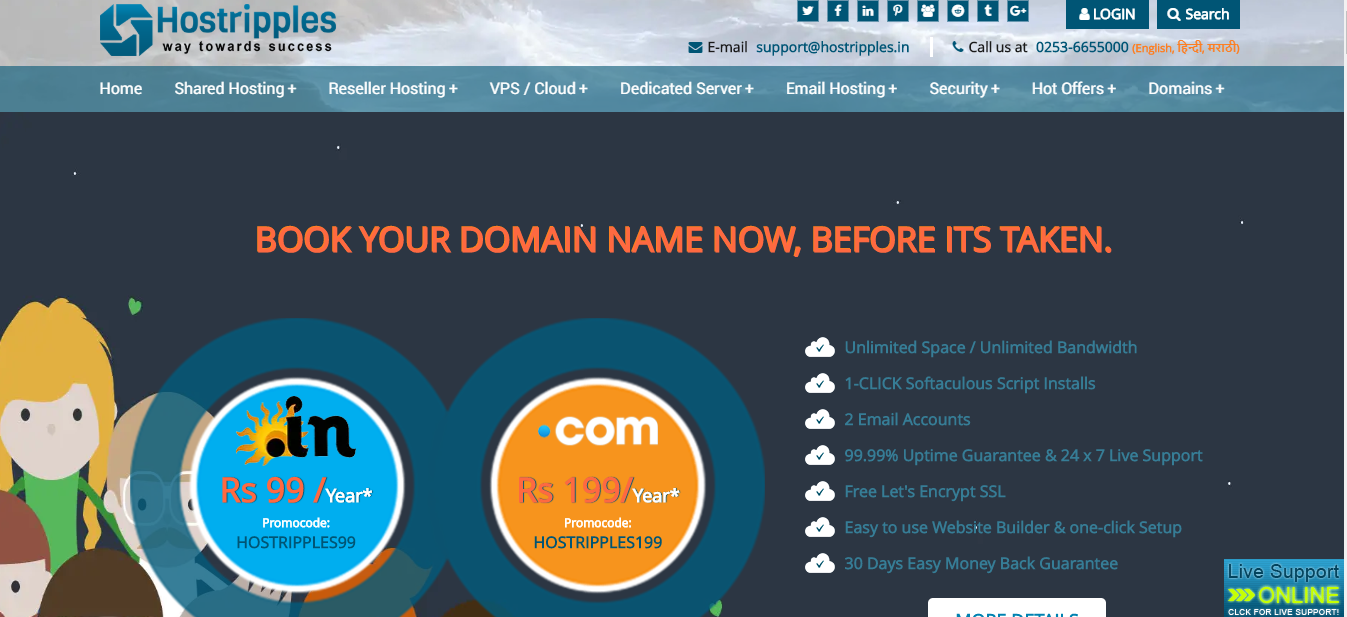 Hostripples provide these fantastic features along with other facilities.
Hostripples Server Uptime:                               
If your website is down, you not only lose the traffic, but it also affects your website/blog search engine ranking. Hostripples do not have issues with uptime. Hostripples is the best option as a hosting company for your website which offers you maximum up time and reliable support.
Users Benefits: Hostripples provides reliable professional Web Hosting service for your website that includes: Unlimited Web Space / Unlimited Bandwidth. 1-click script installs. Unlimited email accounts. Uptime Guarantee and 24 X 7 live support. Free Let's Encrypt SSL and easy to use Website Builder and one-click setup.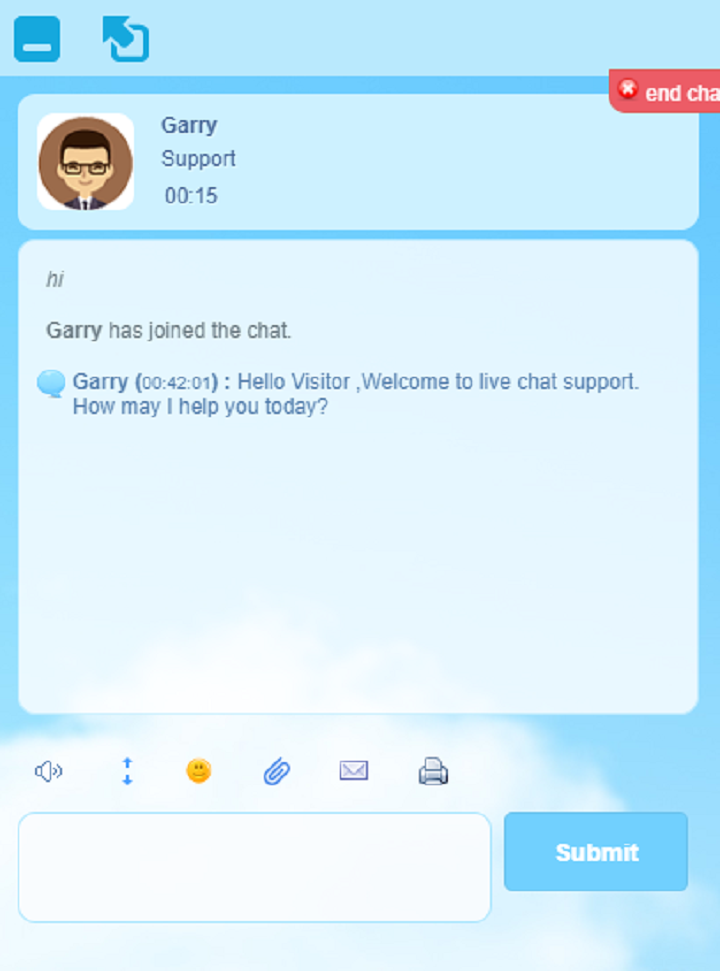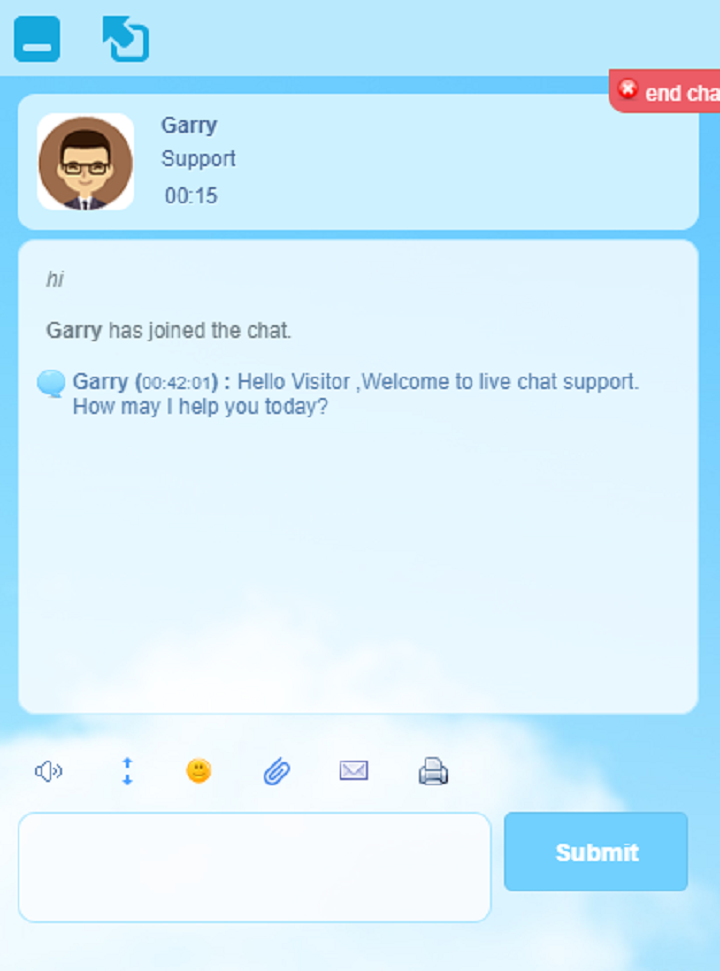 Hostripples Support:
Sometimes you will need technical assistance from your hosting company. You should ensure that you can connect with your hosting support team in time. Hostripples offer support by telephone or live chat. You always want that the support should be given in time and you don't have to wait for hours and what they always take care about.
So, if you are done with blog or websites and WordPress (tools to create your website). If you are in the initial stage and are not sure what is best for you. I recommend you to use Hostripples for installing your WordPress blog. You can use below link to get Hostripples hosting.
Different packages are offered by Hostripples and you can choose the one which is right for you according to your needs.
The Linux cPanel Hosting is enough for you if you want to create only one website.
If you want HTTPS, go for other Linux Reseller Hosting and Windows Hosting packages which comes with one dedicated I.P and SSL Certificate.
Cheap and Best Web Hosting in just Rs.35 per month
Generally when you purchase hosting from companies, they don't provide a SSL Certificate for a website and you have to purchase this SSL Certificate separately. So, a perfect solution for this problem you're going to get along with a yearly hosting with unlimited bandwidth and unlimited space in just Rs. 35.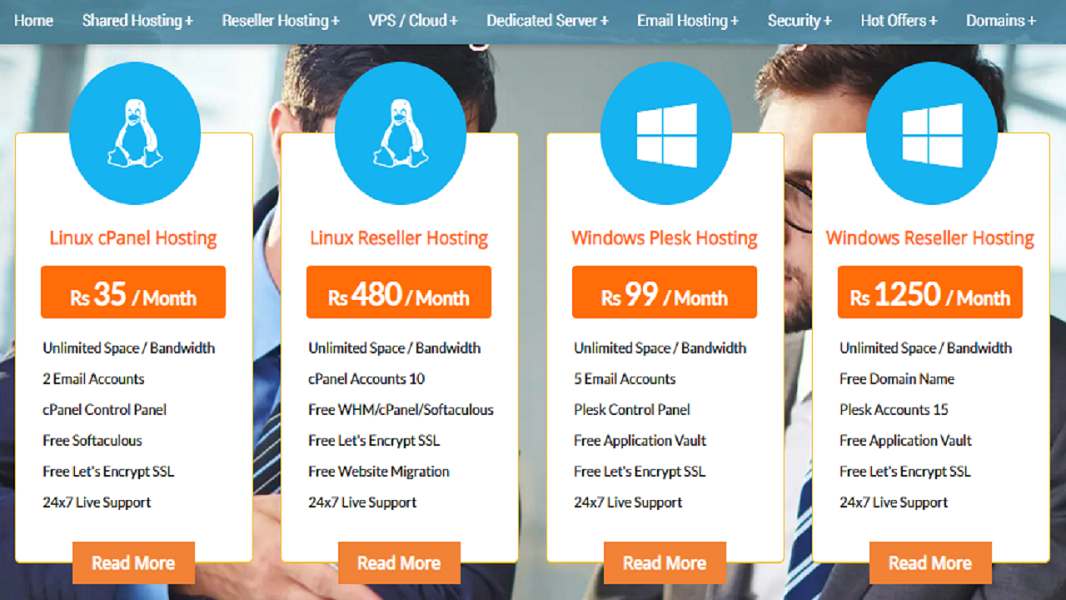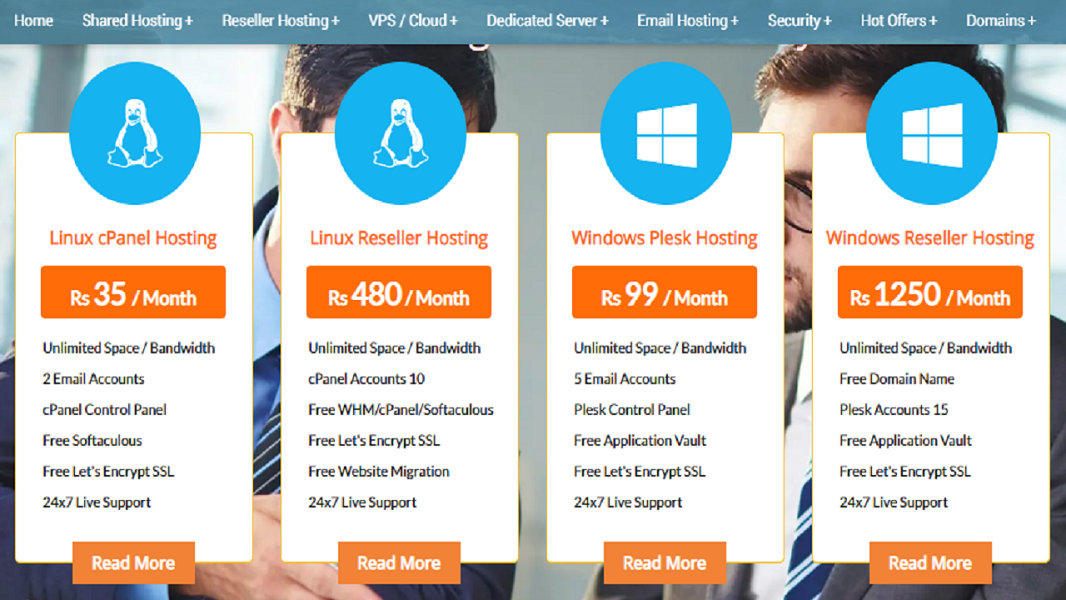 Hostripples Ordering Linux Hosting
Let's talk to the process off ordering "Linux Hosting" from Hostripples.in.
From the Homepage of Hostripples, click "Buy Now" and then fill out the next page. First you can either register a new domain name or enter your existing one, pretty straight forward.
Next, you will choose the time frame and create a username and PIN number and enter your payment info. The final part on this page offers the usual up sells. Make sure you uncheck all boxes since you can get all these features for free on WordPress.
Then just scroll down to the bottom and click "Check out Now". You are now paid up for the next 2-3 years of hosting at an incredibly low rate! (You are welcome….)
Cheapest and Best Indian Web Hosting Company Hostripples
Very Important: You also have 30 days to test it out and get a full refund if you are not happy. Next, you will receive a welcome email from Hostripples, which will include the username and password for your Hostripples portal, your hosting account dashboard basically.
Once you are verified, you can log into your portal for the first time. Enter your domain name and click 'Next'. Do not get caught up with the overpriced "let a pro do it for you" offers. You don't need them!
On the next page you enter your blog info and pick an admin name (don't worry; you can always change it later). Next steps are set up your email address (or several).
Enter the email of your choice, set a password and click "Create Account". That's it. You are all good to go and are now ready to get creative and design your site.
(If you encounter any problems along the way, just call the friendly guys from tech support and let them set it up for you. To contact via live chat, email or Phone: 0253–6655000. They are always there to help you)
Also Read – Best Website Security Plugin Reviews